Early in 2017, my wife Tracey and I headed off on a 5 week journey across Asia and Europe with one major item to tick off our bucket list which was to visit the tip of Norway and Lapland to witness the Northern Lights and luckily for us this did happen once at both places.
This trip took months and months of planning but well worth it as it was the longest holiday either of us had ever had. During our planning and deciding on what to pack for such a long holiday my wife suggested we buy disposable underwear which I had never heard off but she had purchased and used before on previous travels in Asia.
I thought what a great idea as they are tightly packed and take up very little space in your luggage bag and create more space daily as you use them (that leaves more room for shopping!). We searched everywhere Australia wide but found they are not available in Australia so we only purchased them in Asia on the first day of our trip.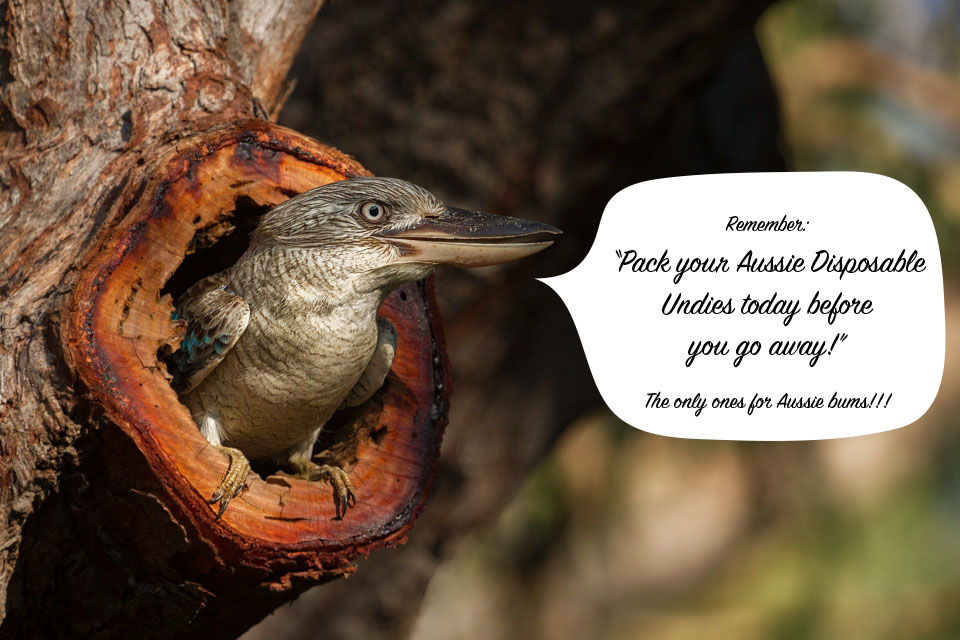 We wore them daily and found them to be very comfortable, lightweight; easy to pack and best of all no underwear washing needed for the whole trip. Upon arrival home at the end of our trip we quickly decided that all Aussies need to have their own disposable underwear readily available and so "Aussie Disposable Underwear" was born. Now, one year later we have our own company and manufacturer producing our custom- made disposable underwear designed for the Aussie market; 3 sizes for Men, Women and Maternity.
Our mission is to make "Aussie Disposable Underwear" a household name and all Aussies get to see how convenient they are for numerous situations. Our undies come in a pack of 5 all individually wrapped and easy to take with you anywhere.
If you have purchased our undies, we thank you and hope you find them as comfortable and convenient as we do.
David O'Neill
Co-founder, DTON Enterprises Pty Ltd